Select a Teacher Mortgage Program

Tap each box for more info.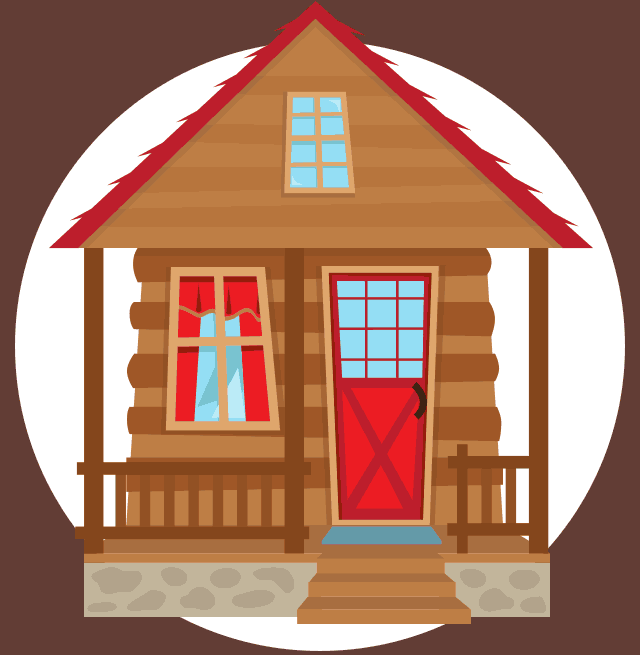 Teacher Home Buying Programs
We provide special home buying programs for teachers, including first time home buyers.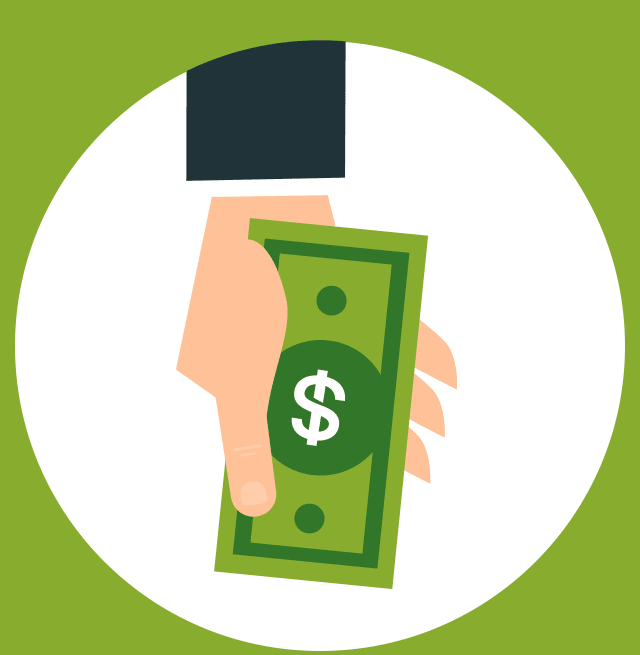 Teacher Refinancing Programs
Educator Mortgage provides several special refinancing options for teachers across America.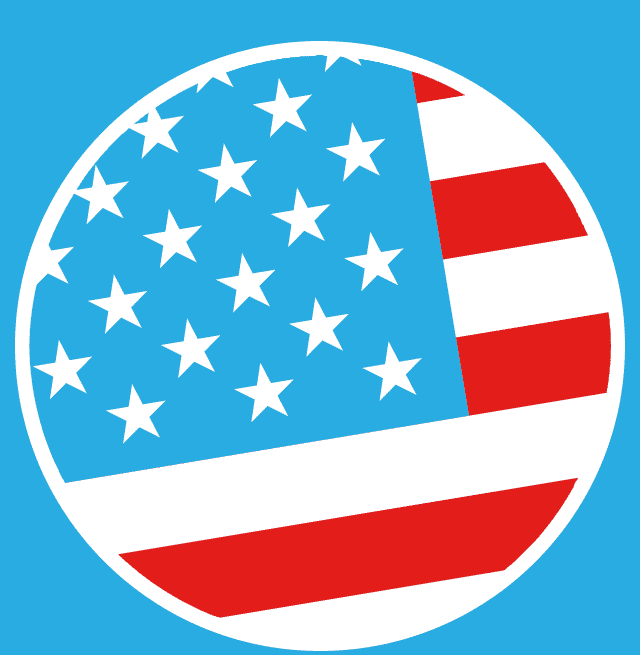 FHA Home Loans for Teachers
We provide teachers with great FHA home loan programs for both purchases and refinancing.